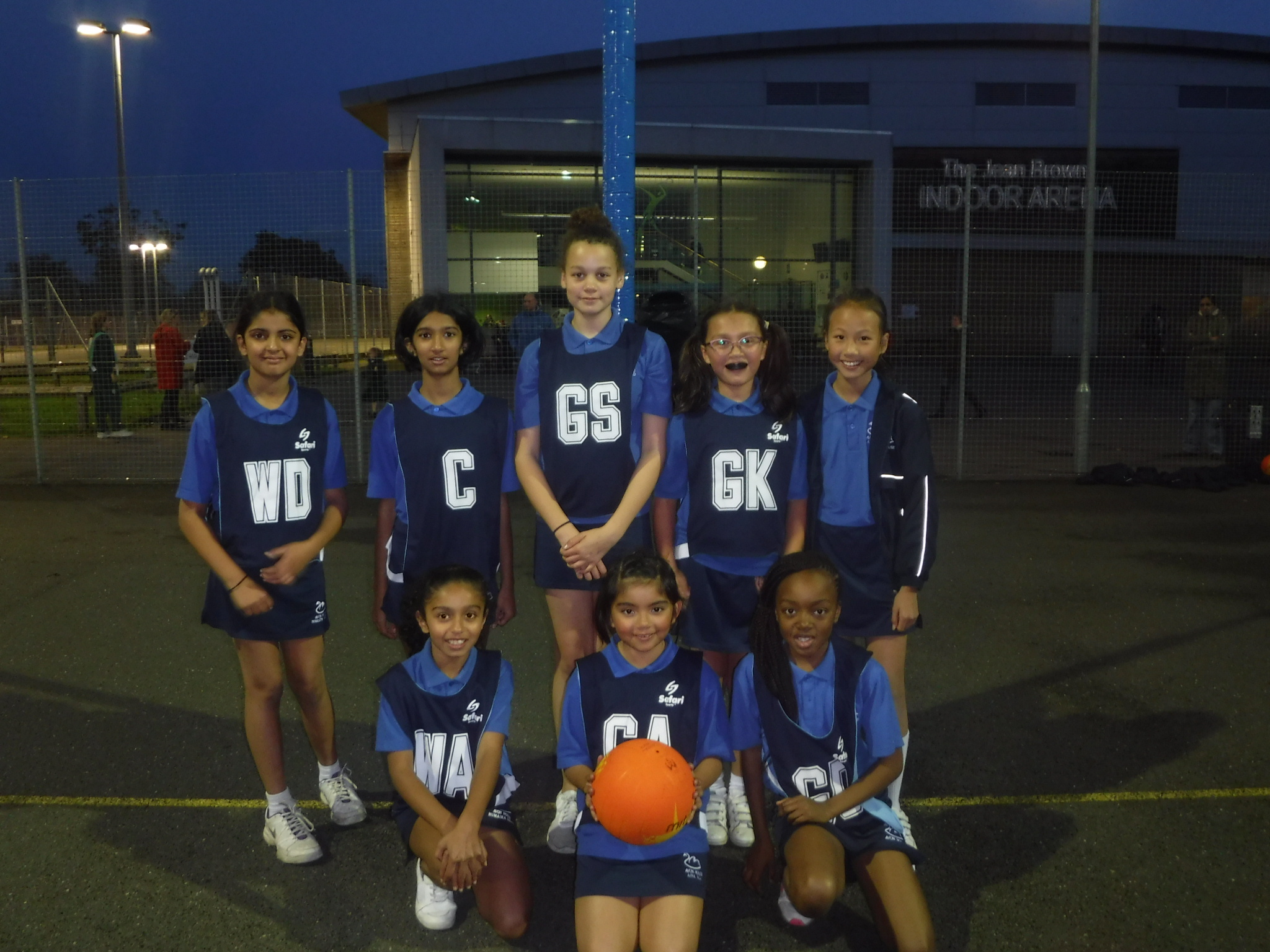 The Avon House netball team played their first game on Tuesday 13th November as part of the Redbridge netball league.
They played John Bramston school and even though some of the girls were new to playing in the team and they hadn't been playing together for very long, they had a successful win!
They won 6-1. They defended well and made lots of scoring opportunities.
Well done to all the girls that played. It was a fantastic start to the league!
Categories:
News