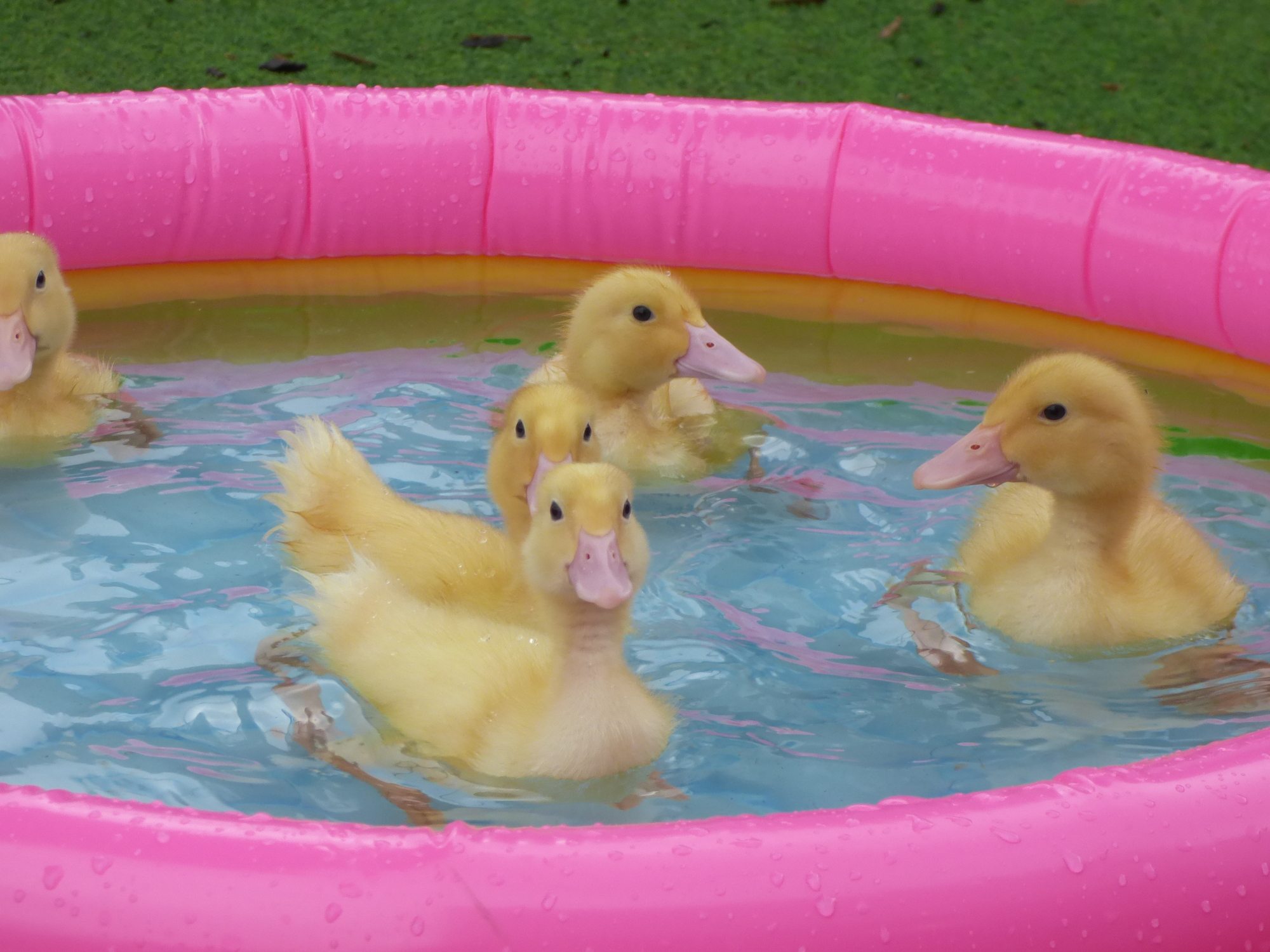 On Wednesday 5th February Avon House School hosted the London North ISA Netball tournaments in both the Under 11 and U13 categories at Redbridge Sports Centre.
Thankfully we were blessed with sunny mild weather and eventually all thirty-five teams arrived and play started.
There were twenty-two teams in the U11 events, playing in four round-robin groups with the winners and runners-up progressing to the knock-out phase.
Avon House were imperious beating Gower 8-1; Trevor Roberts 4-1; Akeley Wood 4-0; Salcombe 4-0 and Normanhurst / Braeside 8-1 to clinch the group with an impressive goals for / against record of 28-3.
After a quick lunch the quarter-finals began and here Knightsbridge proved sterner opposition, having scored 35 goals en route. The match proved a cagey and feisty affair with our team being pipped 3-2 and eliminated.
Many thanks to the parents who attended and to staff members, both past and present, who cheered them so enthusiastically; and to Miss Wintle and Miss Gleadell for training them so ably.
The team will sadly not be repeating the achievement of the last two years, when they reached the National Finals and, having lost in the semi-final, Knightsbridge managed to secure the 3rd and final berth to take them there and leave us thinking of what might have been!
The Under 11 event was won by a magnificent St James team who brushed past Gateway 9-0 in the final winning every match easily and a goals for / against record of 65-6 !
Clearly this is a school with a deep reservoir of talent for the Under 13 event was also claimed by St James – this time scoring 73 goals and conceding just 7.
This was the first time Avon House has hosted this prestigious event and many compliments and thanks were received – well done Mr Bowers and many thanks to the three umpires from England netball for their officiating and support.
Categories:
News