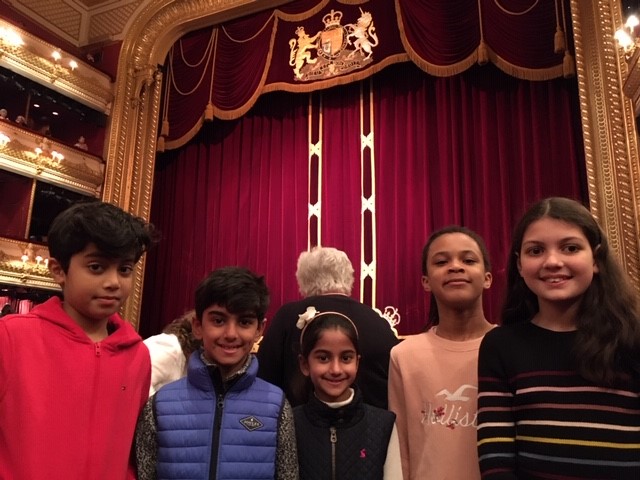 Alice's Adventures Underground!
On the 8th February I visited the Royal Opera House to watch an Opera called Alice's Adventures Underground with Mrs Campbell and Mrs Dunne.
The Opera is about Alice who falls down a rabbit hole and on her journey she encounters lots of strange characters such as The Mad Hatter and the Queen of Hearts.  Alice battles through difficult situations like a Mad Tea Party which all allow her to move across a chess board. After she has overcome all the mad encounters, she becomes a Queen herself.
I loved visiting the Opera House as it was a beautiful historic building and I was amazed by the singing.
By Zain (6HD)
Categories:
News